Happy Handpan Day!
On the 13th of October 2019, we invite you to celebrate the 1st International Handpan Day and this beautiful instrument that keeps bringing magic into the lives of people all over the world!
It is almost 20 years since the first seeds for the handpan were sown. On the October 13th 1999, the Swiss percussionist Reto Weber visited a swiss steelpan builder to get his steelpan tuned, and on that day the ideas behind the Indian ghatam and the Trinidadian steelpan came together.
Over the years this idea developed into a revolutionary melodic percussion instrument that is now known as handpan, cupola or pantam.
In 2019 the handpan scene is blooming with amazingly innovative players, skilled builders and soulful music festivals that keep bringing joy and meaning to the world.
Celebrating the HANDPAN DAY could and should be an opportunity to express gratitude. Thankfulness to ALL who were involved in creating these wonderful sound sculptures. From the pioneers of steeldrum tuning in trinidad tobago, via Ellie Mannette to all the today's handpan manufacturers .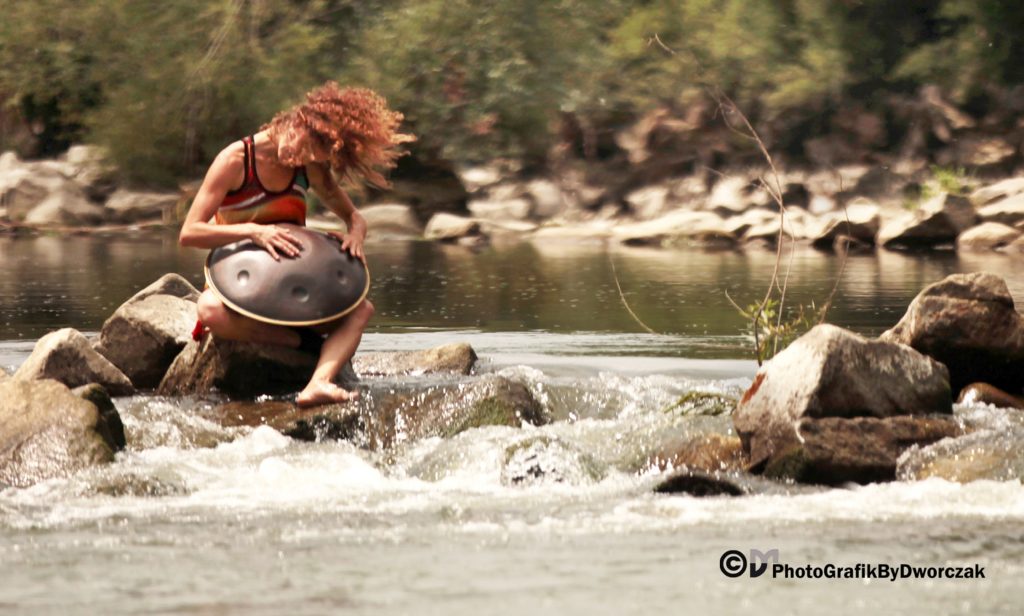 Paniverse wishes you all a great Handpan Day – where, with whom and how ever you celebrate this day
International HANDPAN DAY links:
International HANDPAN DAY @ PANGRILA.ORG (Austria)