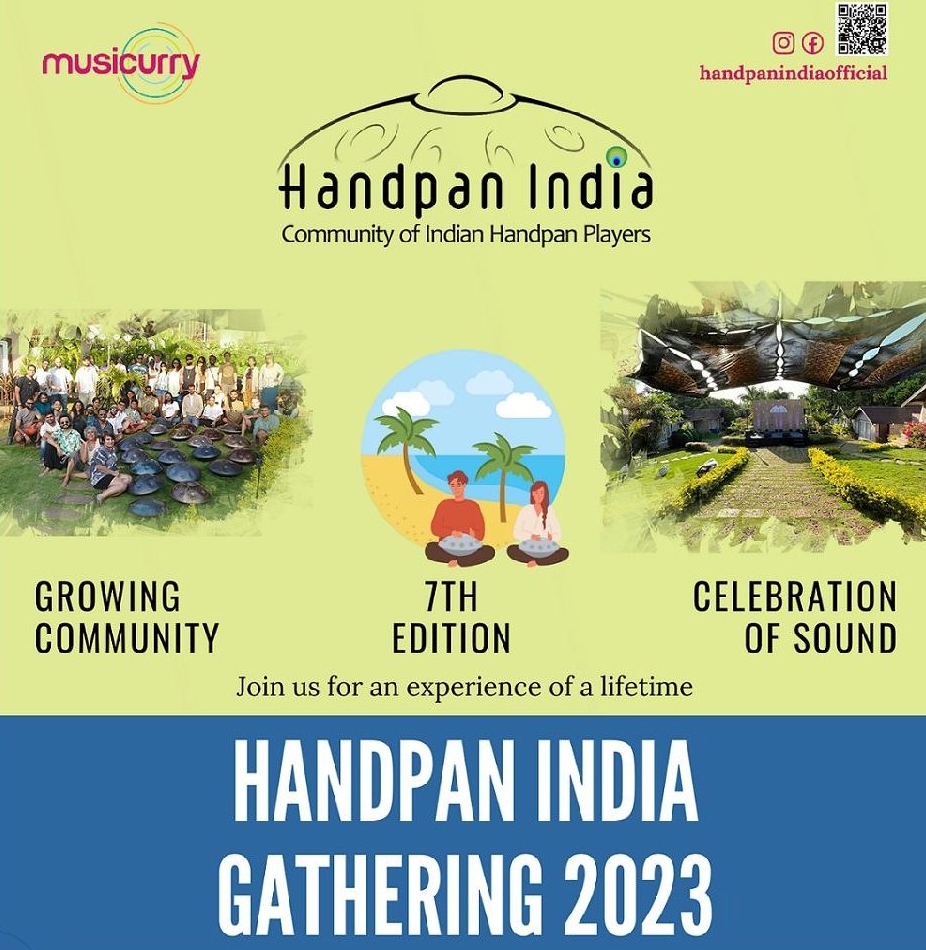 HANDPAN INDIA Gathering 2023 (India, Goa)
This event is a celebration of the unique and beautiful sound of the handpan, and an opportunity to discover and explore the diversity of world music.
The Handpan India Community Gathering 2023 will feature workshops, jam sessions, and performances by some of the best handpan players and world music artists. Whether you are an experienced handpan player or simply love discovering new music, this event is for you.
all info: