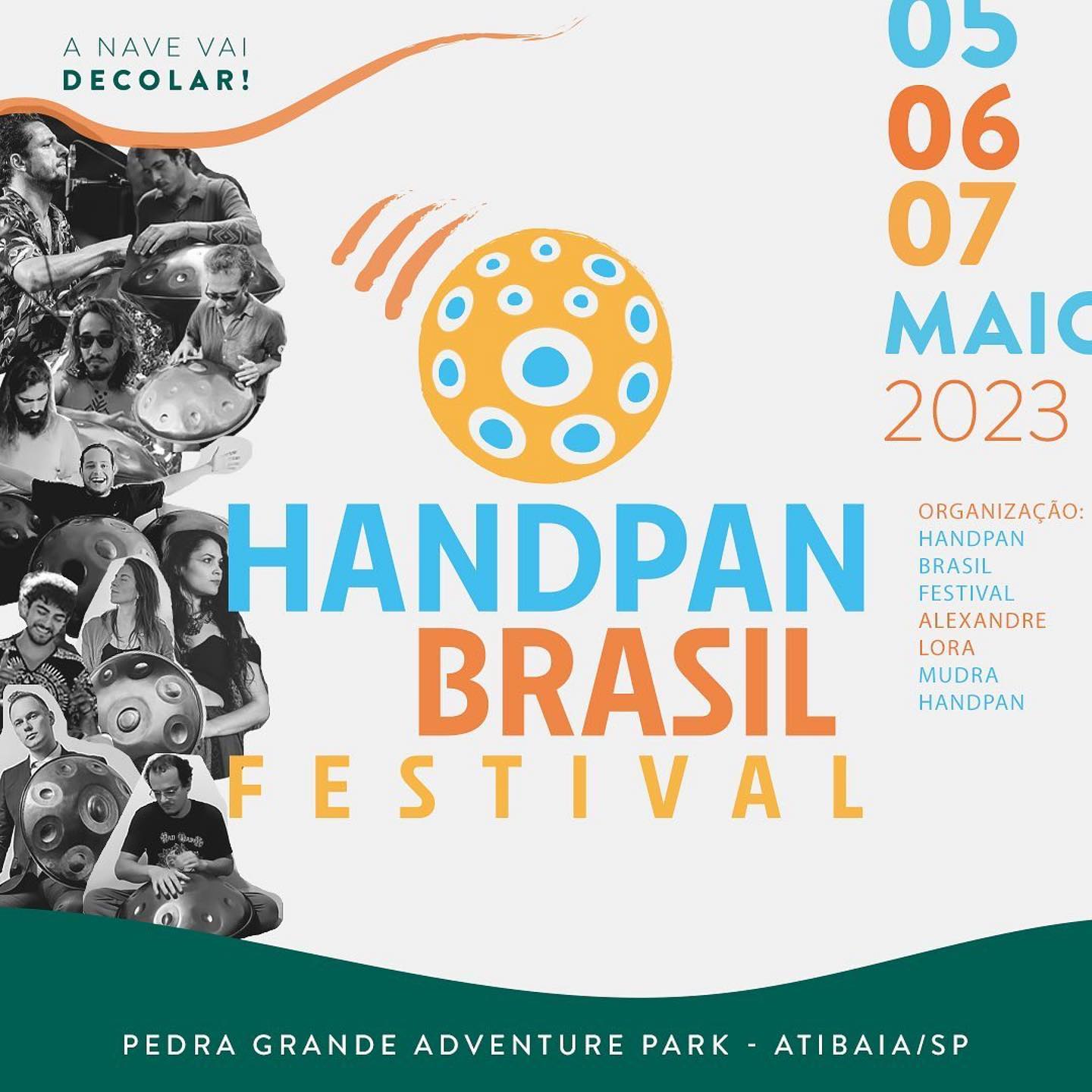 HANDPAN BRAZIL FESTIVAL 2023
🛸 Welcome to the first Handpan Brasil Festival!!!!
An event produced with much love and care, with the philanthropic purpose of providing a unique and special experience for all those who love and connect with the vibrations of this instrument.
———-
🛸 Sejam muito bem-vindos e bem-vindas ao primeiro Handpan Brasil Festival!!!!
Um evento produzido com muito amor e carinho, com o intuito filantrópico de proporcionar uma vivência única e especial para todos aqueles que amam e se conectam com as vibrações desse instrumento.
all info: