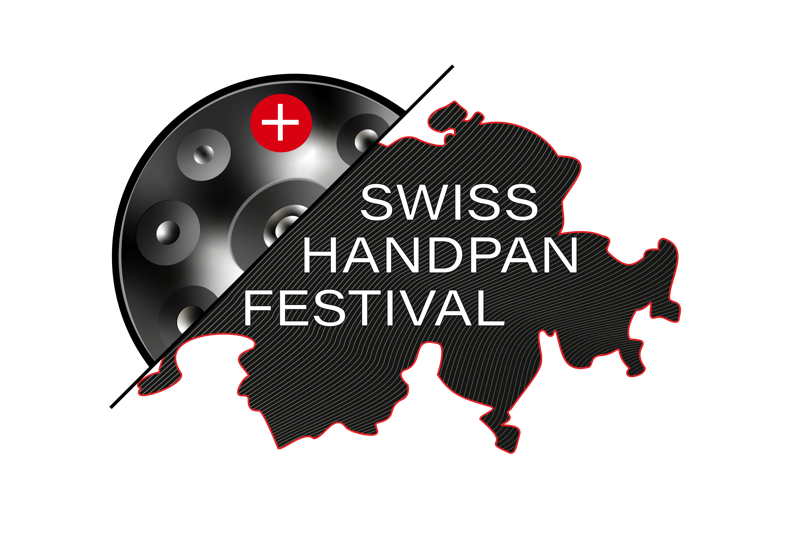 SWISS HANDPAN FESTIVAL
The Swiss Handpan Festival is an international weekend music festival where handpan enthusiasts from all over the world meet to listen to music, make music, learn from each other and share and spread their enthusiasm for handpan culture.
SHF embodies a calling of musicians from all over the world who share the same spirit of expression, through this special instrument called handpan. A coming together of sound explorers who wish to share their love and create beautiful auditory landscapes that bypass the rational mind and go straight to the heart.