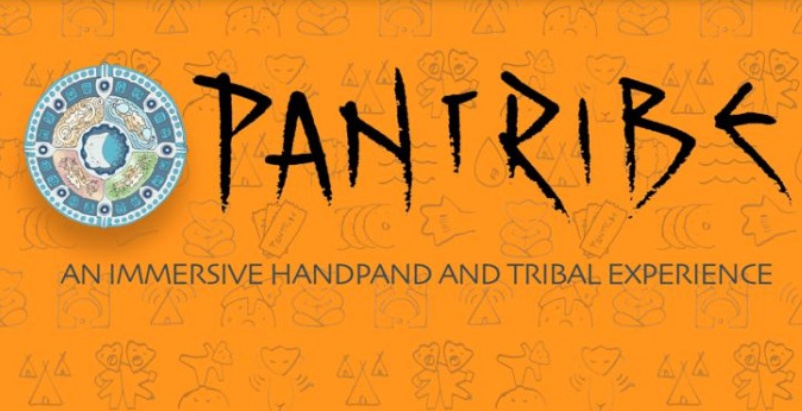 PANTRIBE Handpan Summercamp (Belgium)
Pantribe Summercamp and Gathering brings you top-of-the-line teachers and performers for an immersive 5-day program in the beautiful setting of Koningsteen in Belgium.
Learn from top teachers in the best conditions. Whether you are an absolute beginner or an experienced player, the content is adapted to 4 different skill levels in small groups. Every evening there will be intimate unplugged concerts with the teachers.