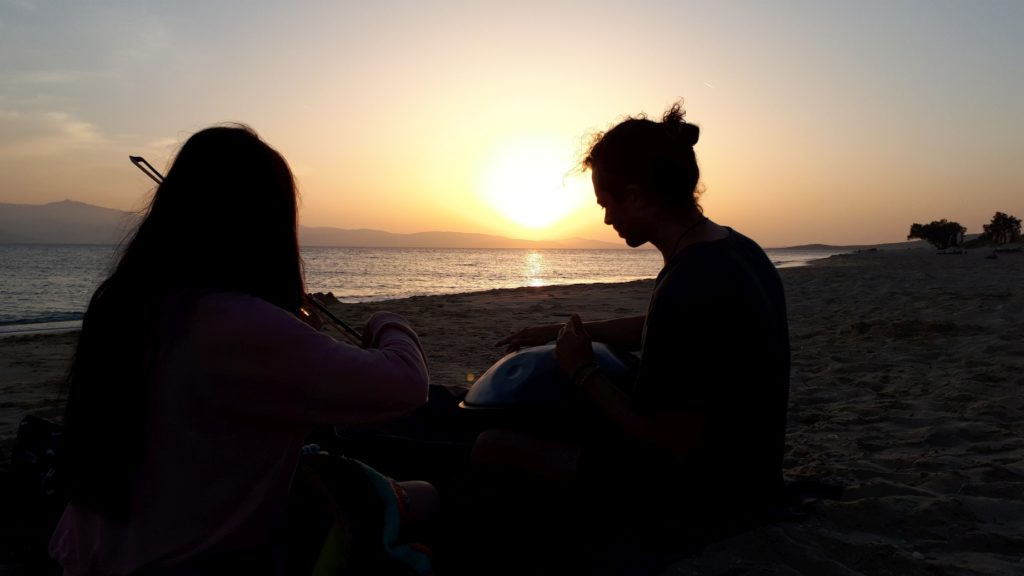 HONA (Hang Out Naxos) was a really beautiful event. The location was awsome, the beach just great, Naxos generally is a most beautiful island with lots of things to explore – and all the event very relaxed…..
Now after this "HONA holidays" we are ready to do the final steps in organizing the GRIASDI 2018. It's only about 50 days till GRIASDI 2018 will start and we, the organizers are already very looking forward to meet all of you at the GRIASDI venue.
The GRIASDI 2018 WEBSITE got some updates and i hope, that with the very compressed  and newly published "GRIASDI BASIC INFORMATION" (in english AND german) most of the recurring questions are answered now. For getting access to the 4-DAYS-GATHERING there are now only about 50 more tickets available – and if you have not bought one of those tickets, but you are planning to come for the 4-Days-Gathering, I would recommend to not wait much longer …. 😉 (get your GRIASDI 2018 Gathering Tickets)
Check the GRIASDI 2018 WEBSITE for all information about the event !
Enjoy the beginning summer guys – and get ready for a most beautiful time at GRIASDI 2018
---
some more pics from HONA 2018: