Turtle Beach Handpan Gathering (Switzerland)
28. August 2020

-

30. August 2020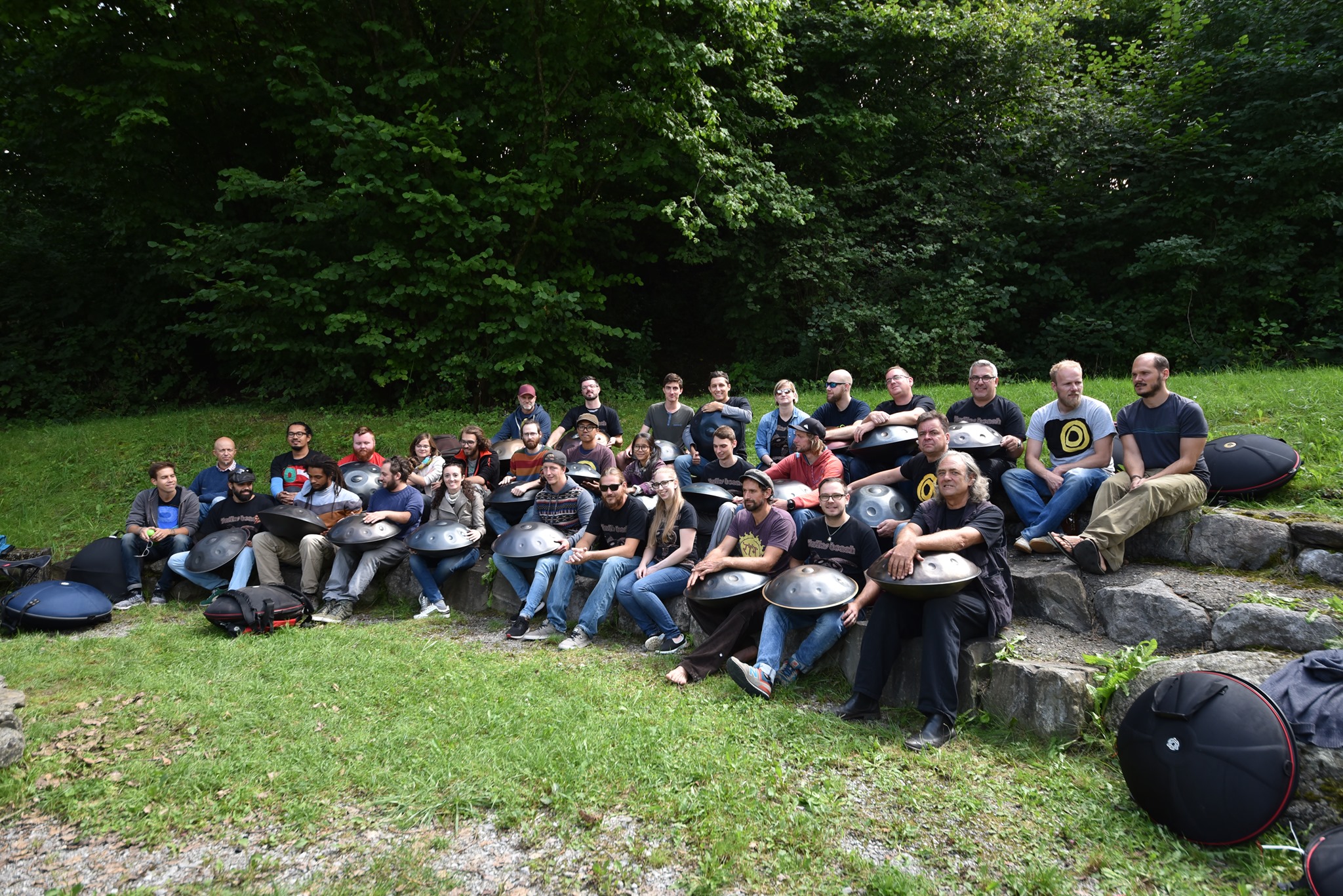 Hallo liebe Handpan/Pantam-Spieler
Das Turtle Beach Handpan Gathering geht in die nächste Runde und wir freuen uns euch erneut an den schönen Thunersee in der Schweiz einzuladen. Auch dieses Mal möchten wir gerne dem Motto vom letzten Jahr treu bleiben, heisst:
Keine Konzerte, dafür viel Zeit um zu Jammen, sich auszutauschen und um die Atmosphäre mit Gleichgesinnten zu geniessen.
Des weiteren werden zwei Workshops angeboten die zu späterer Zeit dann noch komuniziert werden:-)
Das Turtle Beach Handpan Gathering ist ein Non-Profit Event: Für 130 CHF bieten wir dir zwei Übernachtungen in Mehrbettzimmern, zweimal Frühstück und zwei mal Abendessen.
Die Teilnehmerzahl ist auf 24 Personen beschränkt. Für eine Teilnahme muss der gesamte Betrag im Voraus bezahlt werden.
Keine Parkplätze vor Ort. Anreise mit öV empfohlen! Kein Camping!
Wir bitten um Mithilfe beim durchführen des Events da wir gerne auch die Zeit vor Ort geniesen möchten
Für Infos und Reservationen:
Andreand Findsdenich per messanger
andrevollbracht@yahoo.de
___________________________________________
english version:-)
Hello dear Handpan/Pantam players
The Turtle Beach Handpan Gathering goes into the next round and we are happy to invite you again to the beautiful Lake Thun in Switzerland. Also this time we would like to stay true to the motto from last year, which means:
No concerts, but plenty of time to jam, to exchange ideas and to enjoy the atmosphere with like-minded people.
Furthermore two workshops are offered which will be communicated later 
The Turtle Beach Handpan Gathering is a non-profit event: For CHF 130, we offer you two nights in shared rooms, two breakfasts and two dinners.
The number of participants is limited to 24 people. To participate, the entire amount must be paid in advance.
No on-site parking. Arrival by public transport recommended! No camping!
For information and reservations:
Andreand Findsdenich
andrevollbracht@yahoo.de