Singading 6 (2021)
23. September 2021

-

26. September 2021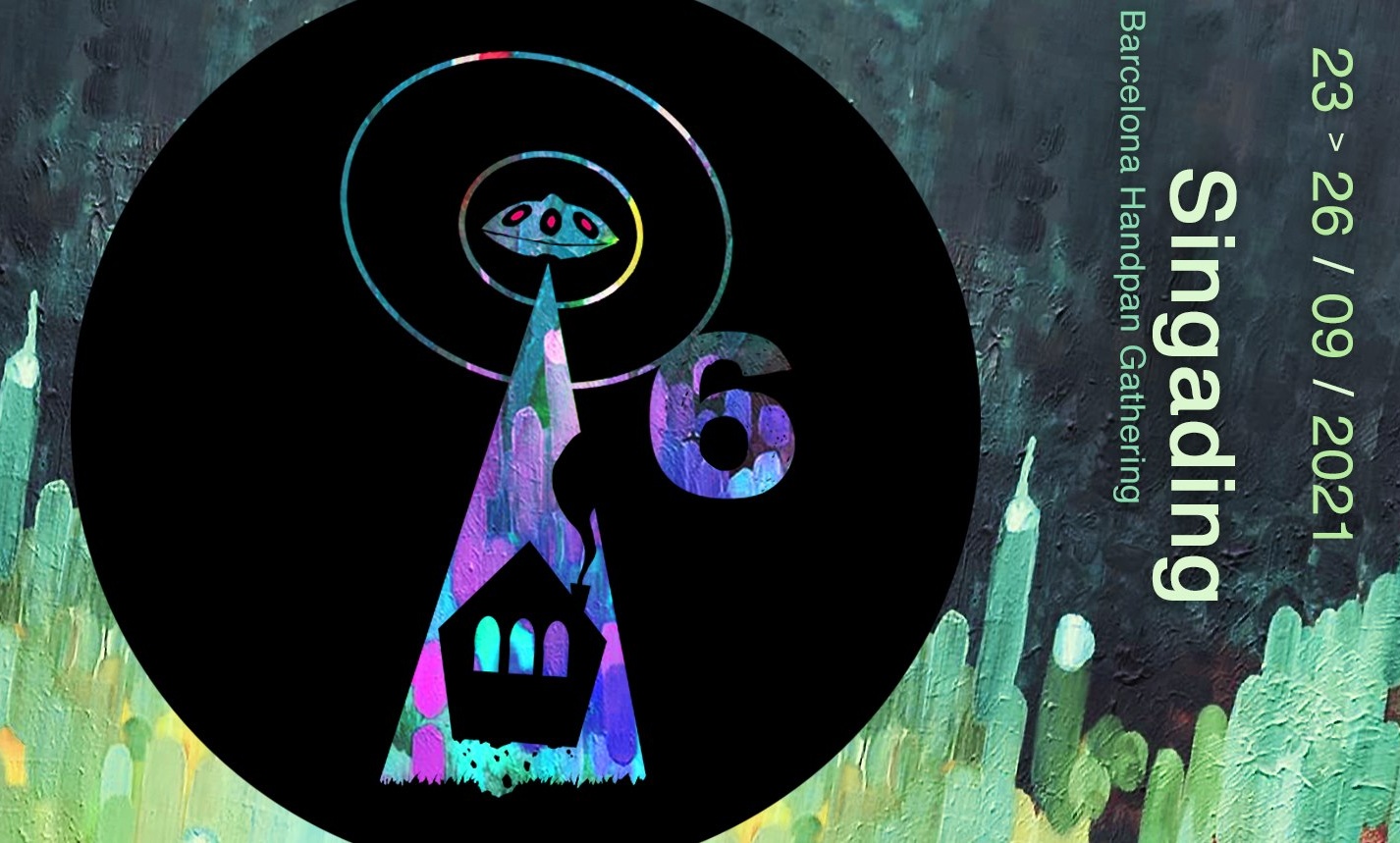 Hello dingabolic people!
We are working hard on Singading 6 and we will soon announce the line-up for this year's edition. If you want to join the 'interested-list' (and receive an email with all the info and procedure to reserve a place when everything will be ready) you can send an email to singadingfestival@gmail.com . As every year, we will open spaces for people interested in sharing his music. If you are interested in this option you can also let us know. Thanks!
Hola dingabólicos!
Estamos a tope preparando Singading 6. Pronto anunciaremos el cartel de actuaciones de este año. Si queréis apuntaros a la lista de interesados (y recibir un email con toda la info e instrucciones para inscribirse definitivamente cuando esté todo preparado) podéis escribir a singadingfestival@gmail.com . Como cada año, abriremos espacios para quien le apetezca compartir su música o arte, así que si os interesa actuar en algún momento también podéis comentárnoslo. Gracias!