Portugal Handpan Festival 2021
3. September 2021

-

5. September 2021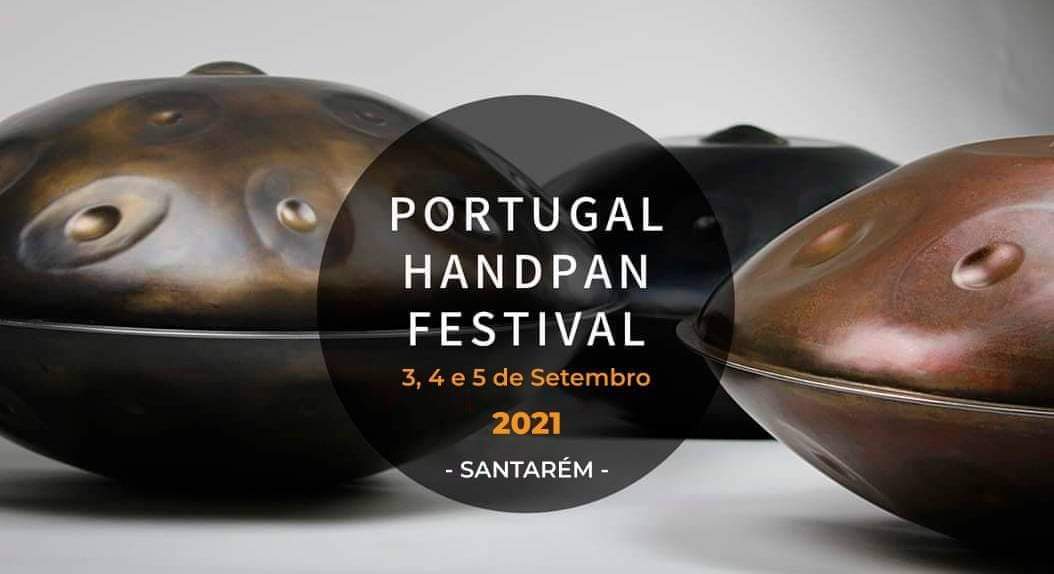 Hello Pan lovers!
Portugal Handpan Festival
3 to 5 September
Santarém
This year the Festival will be at the magical Convento de São Francisco (XII century) and will feature 10 concerts by solo artists and bands.
Yemadas, Kabeção, Mayiia, Winga, Emajamaa, Daniel Benegassi + Mr. Bubble, Luis Brito, Pantam Patrol, Sol RZ + Júlio PS and Nuno Pereira + Patrícia Domingues, from Portugal, Spain and Germany.
At the Convento there will also be workshops such as handpan initiation (Lyra) , advanced techniques (Kabeção), bamboo percussion workshop (Júlio PS) and even Body Percussion (Yemadas).
The food will once again be exclusively vegetarian, with a vegan option.
More info www.portugalhandpanfestival.com