NIVAAN Handpan & World Music Festival (India, Goa)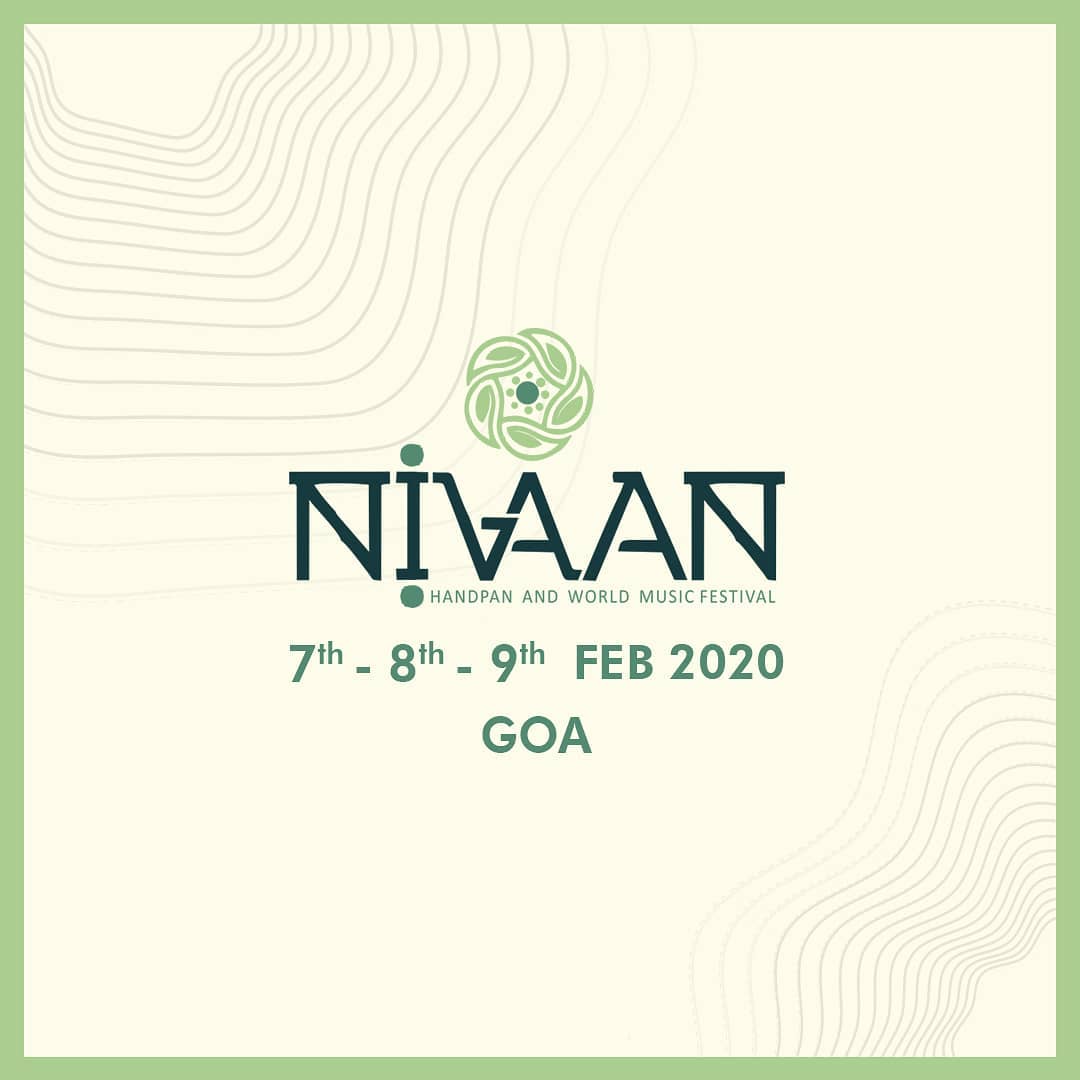 Nivaan Festival is being organized under the "By you, for you" policy, there's no chunk of profit , just pure music and a peaceful vibe to carry home. It's pure "Keeda" (lit. Worm) a word metaphorically used to describe sheer passion, a passion for music that flows through the handpan revolutionaries Dipak Thakker and Gaurav Gupta and the PanIndia community.
So all that you spend comes straight back to you in the form of Happiness ,Spirituality and knowledge.
All Info about: http://nivaanfestival.com