Hang'Août (France)
28. August 2020

-

30. August 2020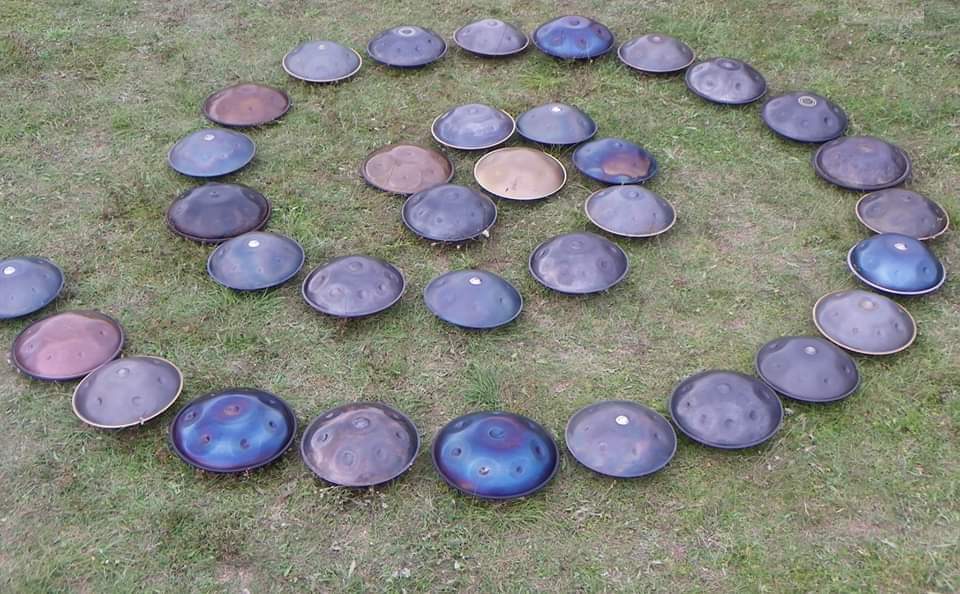 Hang'Août is a support event for French handpan artists following the cancellation of a large number of dates in their tour.
Hang'Août est un évènement de soutien aux artistes de handpan Français(e)s suite à l'annulation d'un grand nombre de date dans leur tournée.
Il aura lieu au Domaine du Balbuzard du 28 et 29 Août.
Afin de garder un coté humain, le nombre d'entrée est limité à 500 personnes, l'integralité des bénefices seront reversé au artistes et techniciens.
N'est pas inclut dans la billeterie, le logement et les repas!!!
camping, parking camion amménagé ou camping car à petit prix (6€ la nuit / personne 3€ pour les enfants)
large choix de logement insolite ( roulotte, tipi, maison de hobbit…)
Restauration et bar sur place à prix festif dont une partie des bénéfices est reversé aux intervenants
Petit marché d'artisan.
Programmation en cours
Scéne libre
Le premier Hang'Aout et toute son equipes vous attendent avec imptatience.